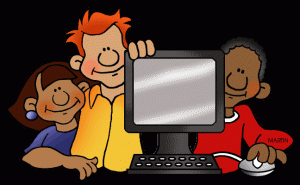 At Russell Hall Primary we deliver eSafety training via the Common Sense media scheme of work which can be accessed via the link below, its a useful website for both schools and home to access latest updates and hints and tips for internet safety.
We also follow the SMART rules when using technology in school, also accessed via link below.
https://www.commonsensemedia.org
The following document was produced by our local partnership of schools to help parents/carers to set parental controls on gaming devices.
Great Heights Digital Parenting Guide
More Useful Links
http://www.saferinternet.org.uk
Videoing Gaming Advice for Parents